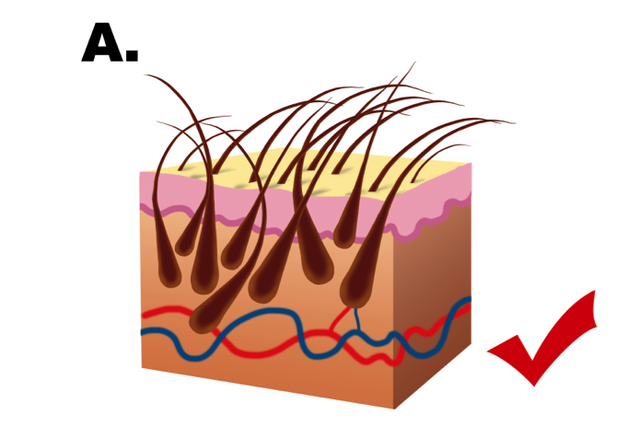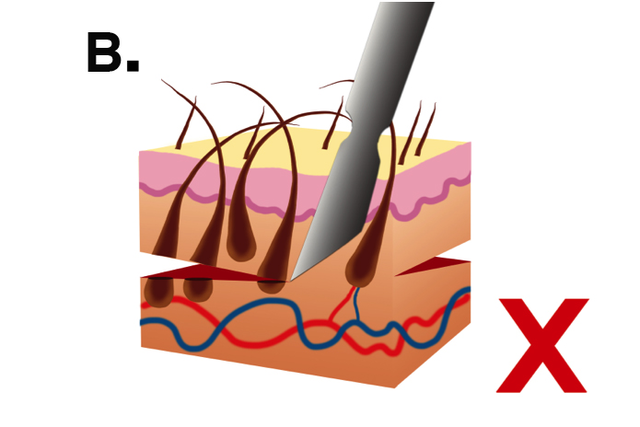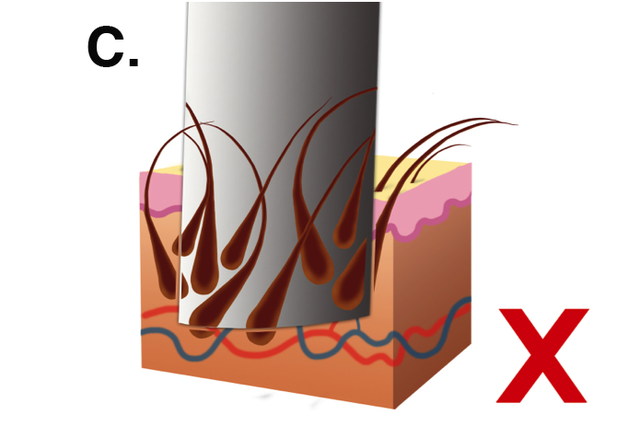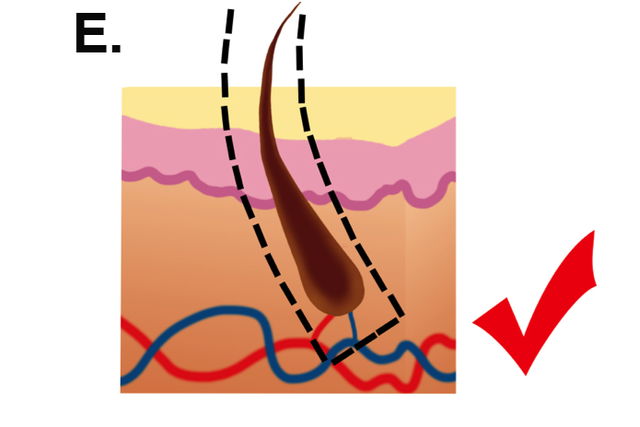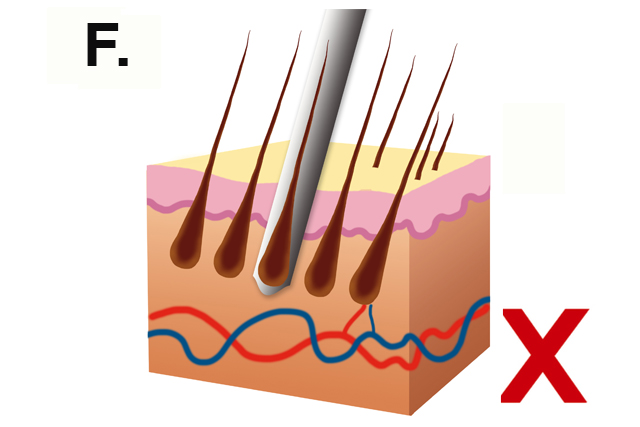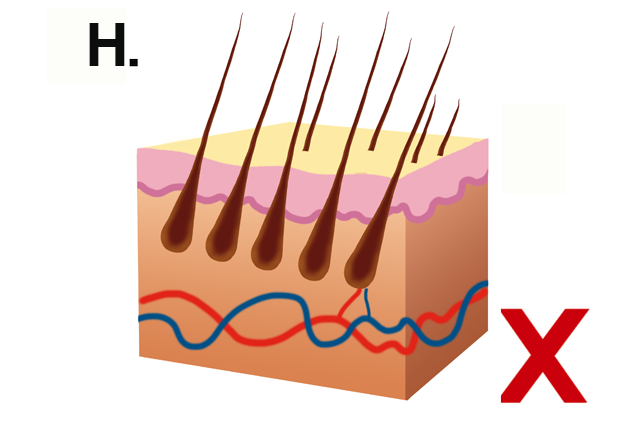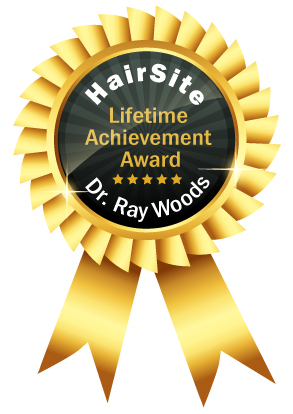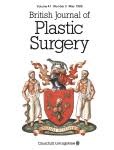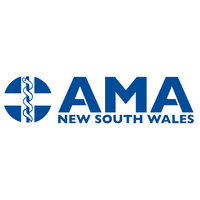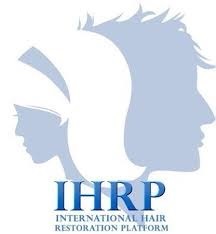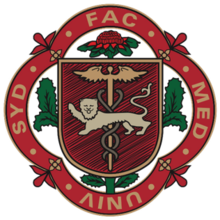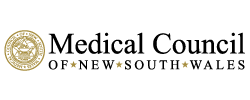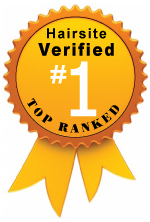 Pioneering Body Hair Transplants
In 1998, Dr Woods encountered patients who had horrific damage to the donor areas (back of head) and still had significant baldness, unsightly hair plugs and scarring on top of the head. There was nothing anyone could do, as they had no or insufficient donor hair to repair the damage.
Dr Woods was suddenly struck with the idea that in cases of absolute desperation and disfigurement, chest hair could be used to infill scars on the hairline and throughout the frontal / crown region. The idea was that although it would not be like "donor Hair", if kept short, the scars could be concealed and camouflaged. This is now known as body hair transplant, or BHT, conceived, invented and perfected by Dr Woods in Sydney.