Treating hair loss is possible, and there are several options. However, none provides consistent and excellent results except The Woods Technique. We are the only clinic in the world that provides 100% verifiable hair restoration & unparalleled quality control. Every surgery is recorded, and available in the public domain for transparency.
Dr Woods is the inventor of FUE / BHT hair transplants and recognised worldwide for revolutionising the hair trans-plant industry in 1989 after developing minimally invasive microsurgical hair transplant procedures. Since graduating from Sydney Medical School in 1982, Dr Woods has completed over 10,000 hair transplants. With over 35 years of experience, he is the leading global expert in his field.
FUE Hair Transplant
FUE hair transplant surgery performed personally by the inventor of FUE. No technicians or machines, discreet surgery done by hand to deliver maximum yield without causing any harm, to you or your hair follicles. Each procedure recorded and 100% verifiable. View results.
Scar Repair Using Donor Hair 
Hairline repair and scar damage elimination using. Undo the damage of botched hair transplants, FUE mega sessions, strip surgery and excision surgery, including damage to the back of the head. Learn more if you wish to Stop further hair loss, wearing a cap or a wig. View results.
Body Hair Transplant (BHT)
Body hair transplant using chest, beard and body hair to restore decimated areas on the hairline, scalp and donor area. Body hair transplant can reverse some, and often all of the damage from scalp flap, punch or strip surgery. View results.
Repair Misplaced Hair Plugs
Remove individual hair follicles from hair plug implants, and rebuild your frontal hair line using microsurgical skin grafting. Reverse the unsightly damage of a pluggy "doll hair". Dr Woods will repair your hair plugs and recreate a softer, and more naturally placed hair line. View results.
Microsurgical Skin Grafting
Micro-surgical skin grafting to repair damaged and misplaced hair lines. Dr Woods delivers precision cosmetic results by individually removing each hair follicle, and using 1mm skin grafts from behind the ear(s) to achieve a natural hair line. No scars, dents, or pock marks. View results.
Repair Female Baldness
Non-invasive FUE hair transplant surgery with zero scarring. Each hair follicle is individually extracted and implanted for beautiful and natural growth. Female balding affects 40% of women world-wide. Permanent hair regrowth is guaranteed. View results.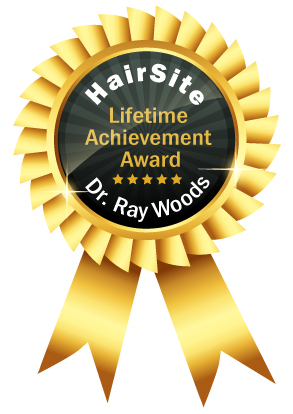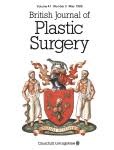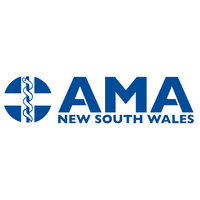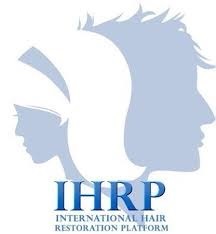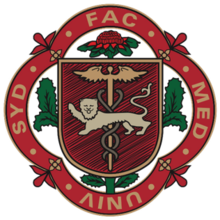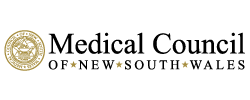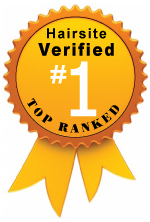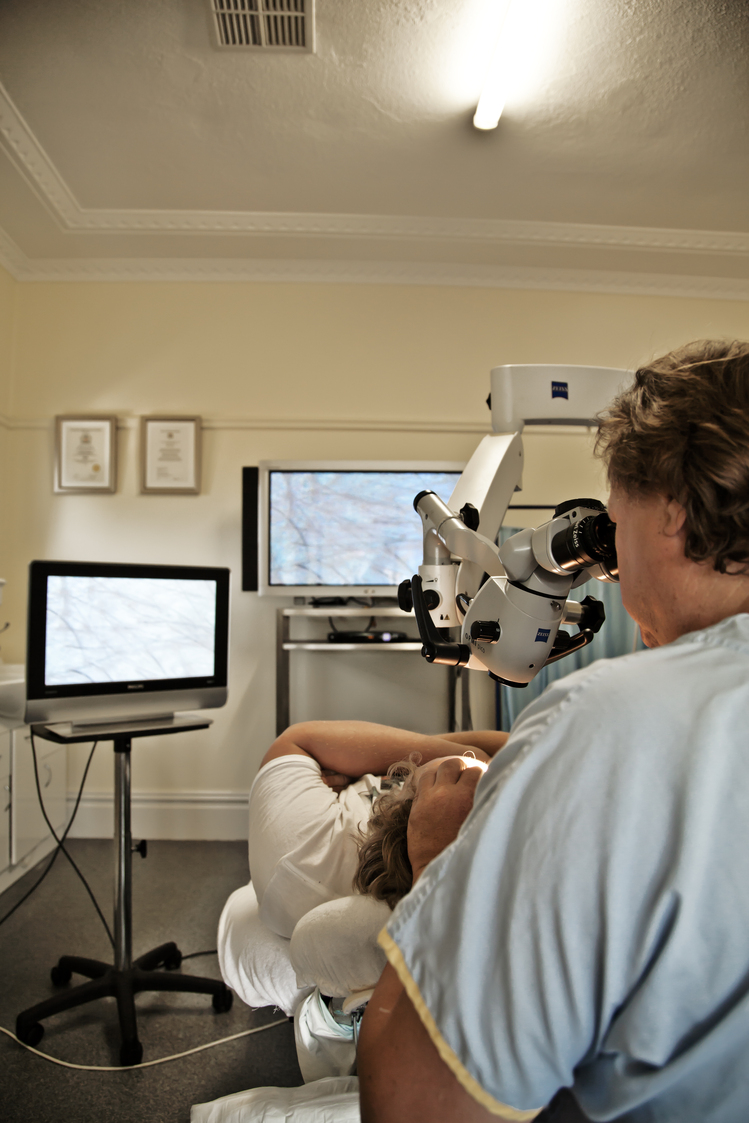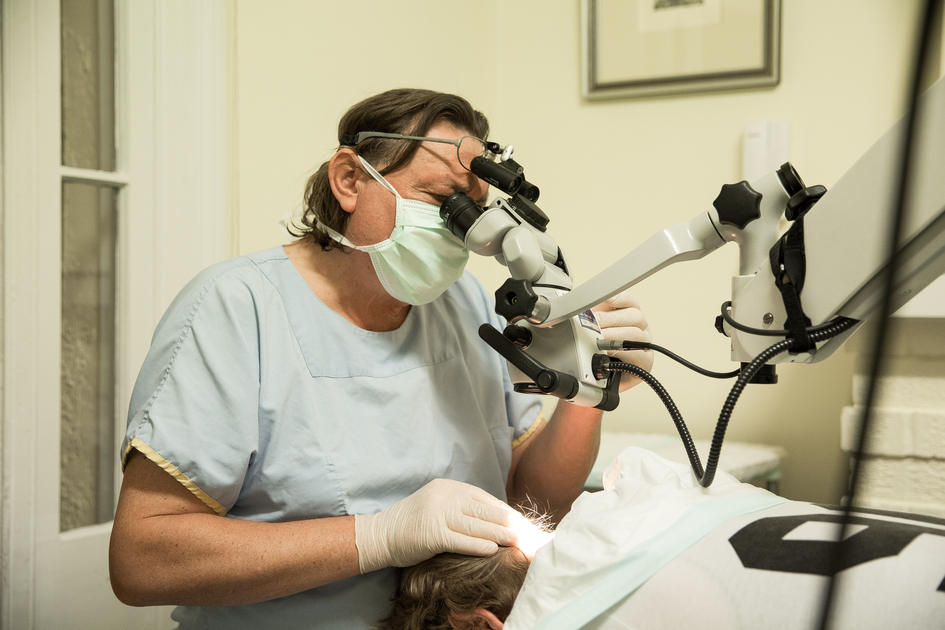 Guaranteed Hair Growth. Zero Harm Procedure.
Our patients do not to sign waivers or non-disclosure agreements. Instead, we are the only hair transplant clinic in the world to abide by a Charter of Patient Rights. We record your hair transplant procedure in real-time before your eyes to provide independently verifiable results.
Each hair follicle placement and donor extraction is observable under high power magnification. Throughout the procedure, nothing is hidden from patients and the entire procedure is completed with care and transparency.
Watch as each hair is correctly inserted without damage and transection. The Woods Technique of Hair Transplant in Sydney is the only clinic that offers this Monitoring of Donor Extraction (M.O.D.E).
Dr Woods achieves precise cosmetic results using micro-engineered instruments, high power-magnification, and natural talent to micro-sense hair follicles within a tolerance of tenths of a millimeter.
This ability to perceive the 3D angulation and depth of each follicle preserves each bulb for guaranteed regrowth. Each individual follicle 'cylinder' unit is gently removed from the back of the head, one by one, through 'micro-incisions' of approximately 0.5mm to 1mm diameter. Each unit contains only 1-3 hairs.
We typically transplant 500 grafts in one session. 500 grafts contain approximately 1000 to 1,200 hairs. Commonly up to 4 sessions can be performed within a 4-7 day period, (approx. 5,000 hair). Also 8 procedures can be performed in 8 to 14 days (approx. 10,000 hair).
In addition to developing FUE, Dr Woods invented body hair transplant (BHT). This technique transplants hair from the chest, abdomen, back, arms, legs, and neck and beard line to the scalp, scarred areas, for permanent regrowth.
BHT provides renewed hope for men and women who suffered disfigurement from destructive hair transplant procedures such as strip surgery, hair plugs and FUT. In fact, body hair transplanted to the scalp, can grow longer than its original length.